Sections of this article:
Who loves sushi but leaves hungry most of the time? If this happens often, don't worry … you can eat anything and everything at these buffets for under $ 150.
If you love Japanese food and save as much as possible, we have the perfect places for you that meet these conditions. Here you can try from classic wraps, skewers, rice dishes and even Japanese stews and all for less than $ 150.
Sushi buffet in CDMX for under $ 150
Ichiban Sushi Center
If you are looking for a varied, complete and delicious buffet, this is the best place for you. Located in the city center, you can find various types of Japanese dishes here ranging from classic sandwiches to salads and desserts.
Keep in mind that it is quite a busy place and gets quite busy on weekends, but Monday to Friday you can find a more relaxed atmosphere.
C.bear: Adults pay 130 pesos; children 68 pesos.
Position: Av. 5 de Mayo 10, Historic Center of the City. de México, Centro, Cuauhtémoc, 06010 Mexico City, CDMX.
Groshi Express
One of the most popular sushi buffets in CDMX. Being a food chain, it has several branches, however, the distinguishing thing about this place is that they constantly change the menu, so don't forget to ask for the specials of the day.
Its Japanese menu features hot specialties such as soups, banderillas, tempura vegetables, among others; and fresh like the typical sushi rolls and salads.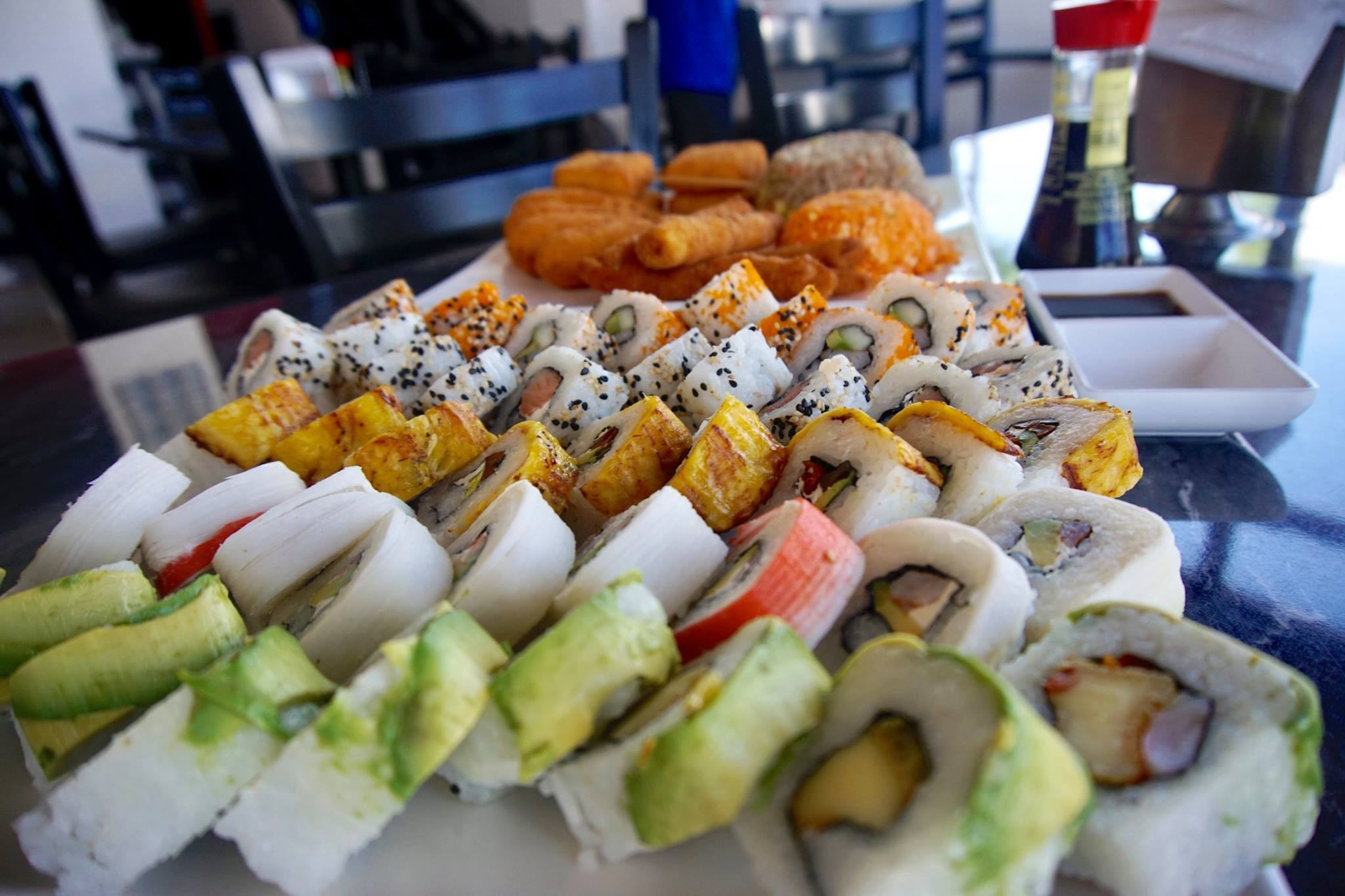 Cost: 115 pesos.
Position: Check your nearest branch here.
Tokyo Inc
We bet you've never seen your food delivered on trains … Well, this place has it!
In a futuristic style, and linked to recent Japanese innovations, in this restaurant you can request the buffet mode and see the dishes that pass on your table through the bands and choose the one that most attracts your attention. Also, if you order à la carte, your order will arrive at the table above a robot. Just like in the movies!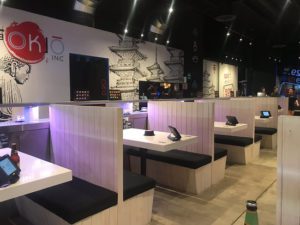 Cost: Buffet Monday and Thursday 149 pesos.
Position: Matías Romero 332, Col del Valle Centro, Benito Juárez, 03100 Mexico City, CDMX.
Sushi N'González
At Sushi N´González you can not only eat delicious food, but you also have access to a "Mexa" style sushi bar: try their 32 different maki recipes, which represent each of the states of the Mexican Republic and enjoy all the combination of flavors . You absolutely cannot miss them!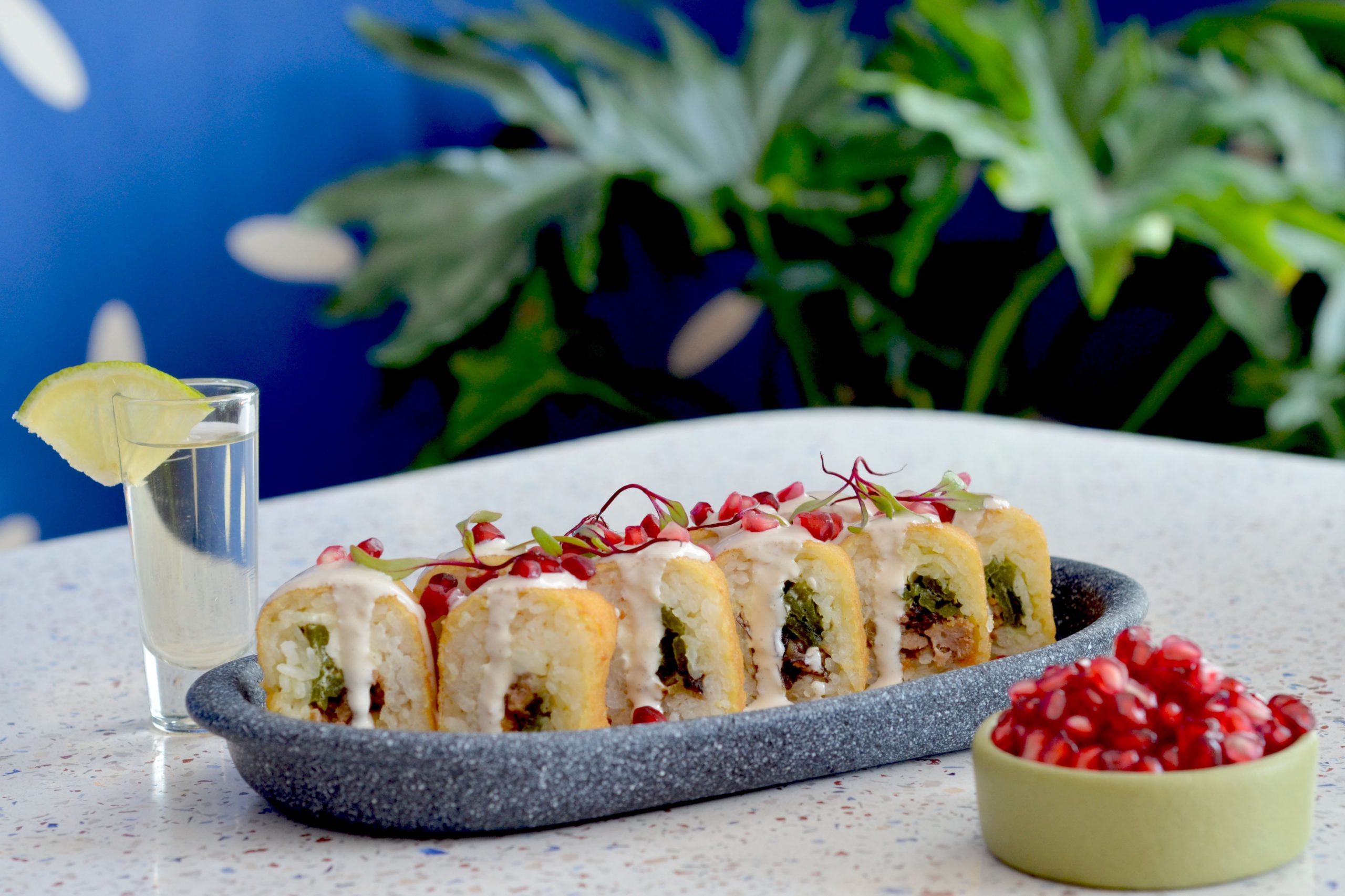 Cost: 149 pesos (only on Wednesdays from 12:00 to 21:00)
Position: C. Lucerna 46, Juarez, Cuauhtemoc, 06600 Mexico City, CDMX
---
You might be interested in:
60 pesos Chinese food buffet
Buffet in CDMX of 63 pesos